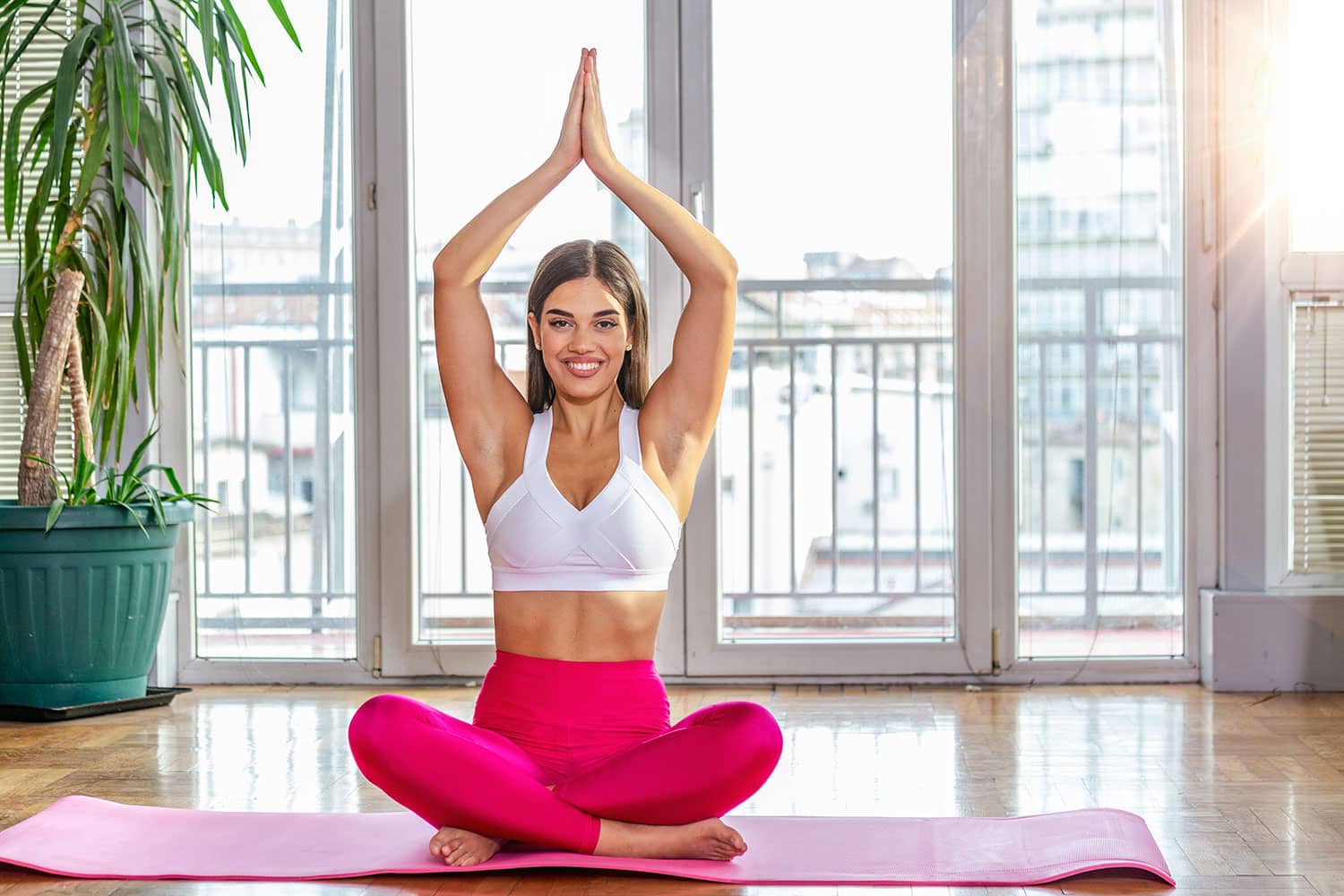 Yoga has many benefits. And there are many practices within yoga as well. But you might not be familiar with Let Your Yoga Dance.
Let Your Yoga Dance is a worldwide community of teachers and practitioners. They provide workshops, retreats, and training sessions. Let Your Yoga Dance sessions combine chakra fusion in their practice. This makes for a joyful environment in each session.
Let Your Yoga Dance combines dance, breath, music, and yoga. 
Together, they create a unique and invigorating experience. It has been described as a "funky, sacred, inspirational dance." And certainly brings a lot of fun and healing to the body, mind, and spirit.
It is also for everybody of all ages and abilities.
The practice is steeped in the tradition of the Yamas and Niyamas. These are the yogic codes of conduct and ethics.
Let Your Yoga Dance was born from yoga. But it incorporates a significant amount of spiritual practice as well.
Mission and Founder of Let Your Yoga Dance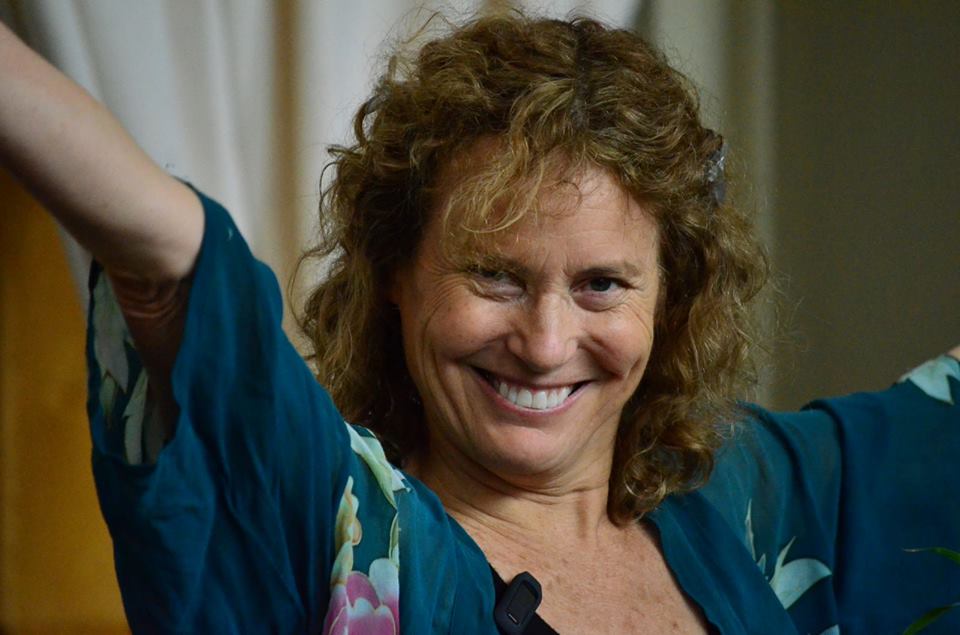 Let Your Yoga Dance was founded by Megha-Nancy Buttenheim. She is an international presenter with experience leading teacher-trainings, retreats, and classes. She has worked at the Kripalu Center for many years.
She brings her passion and expertise forward as a lifelong dancer, actress, singer, yogi, and educator.
And she ultimately wishes to spread joy and consciousness throughout the world.
Megha has described Let Your Yoga Dance as "a moving celebration of spirit." The fusion of gentle yoga and user-friendly dance makes for a unique practice. And including breath and meditation keeps you in motion throughout the class.
Additionally, classes incorporate music from all around the world.
What To Expect from Let Your Yoga Dance
Let Your Yoga Dance practitioners are taught to embody grace in motion. Each session focuses on the chakras. And they will begin to dance and explode inside of you.
The seven energy centers are the very foundation of this yoga dance. 
Let Your Yoga Dance asks you to dance to the wild, woolly, sexy, and silly. It encourages you to explore the deep and delicious parts of yourself. Megha wants practitioners to wrap themselves in their biggest embodied Self. Then, they can dance beyond their dreams.
Let Your Yoga Dance also holds you in the sacred arms of Mother Earth. 
Its practice asks you to honor her. It shakes you to your core with drums and rhythms. It incorporates animal archetypes and spirit prayers. This dance energy invites your Kundalini spirit to flow. It travels up from the base of your spin. It meets the crown of your head. And it travels back down to the earth again.
At the end of your session, your body will be blissful. Your heart will be joyous.
And your mind will be quiet and steady.
The Chakra System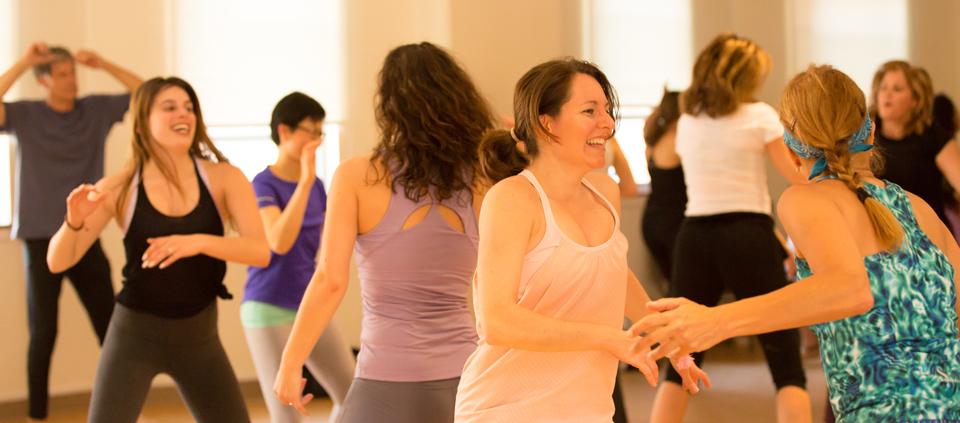 There is an ancient chakra system. It recognizes seven invisible centers of energy throughout the body.
This forms the foundation of Let Your Yoga Dance.
Throughout each session, students move into yoga postures through dance. Each posture is related to each chakra. And they consistently flow in motion with them.
To begin a Let Your Yoga Dance class, one might start with the first chakra. 
The Root Chakra is related to the earth. And it is located at the tailbone. Students will start by focusing on their feet and legs. They may focus on the base of their spine as well.
A good posture to activate the Root Chakra is Mountain Pose. Then students may transition into different postures. Let Your Yoga Dance encourages practitioners to move in a way that feels best.
The second chakra is the Sacral Chakra. It is related to the water element. And it is located in the sacrum and pelvis. The movement taught to activate this chakra will be more focused on the hips and lower back.
Eventually, students will move through all of the chakras. Different yoga poses will expand their horizons. And the aerobic nature of the class will heal the heart through the chakra system.
Classes are incredibly communal as well. 
Dancing and exploring alongside others makes for a passionate environment. Let Your Yoga Dance asks its practitioners to be vulnerable. In this way, students will learn about the deepest parts of themselves. And they will witness others doing the same.
Megha has described the intimacy that dancers feel towards one another. She describes Let Your Yoga Dance as having the same effect.
Ultimately, she hopes to cultivate joyous human bonds.
Accessibility of Let Your Yoga Dance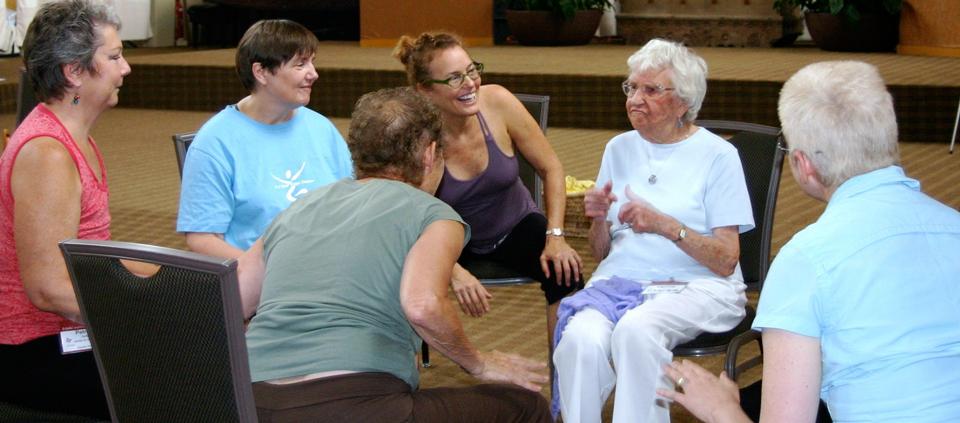 When you think of Let Your Yoga Dance, you might think it is not accessible. But Megha has experience working with people suffering from Parkinson's.
There are many modifications available for students with physical challenges and disabilities. 
There are forms of Let Your Yoga Dance where students can practice balancing on or sitting in a chair.
Let Your Yoga Dance emphasizes that it is created for all bodies. Anyone, regardless of their age or ability, can join in the fun. This makes for a truly inclusive environment.
And shows its students that we are all the same.
What To Bring To Class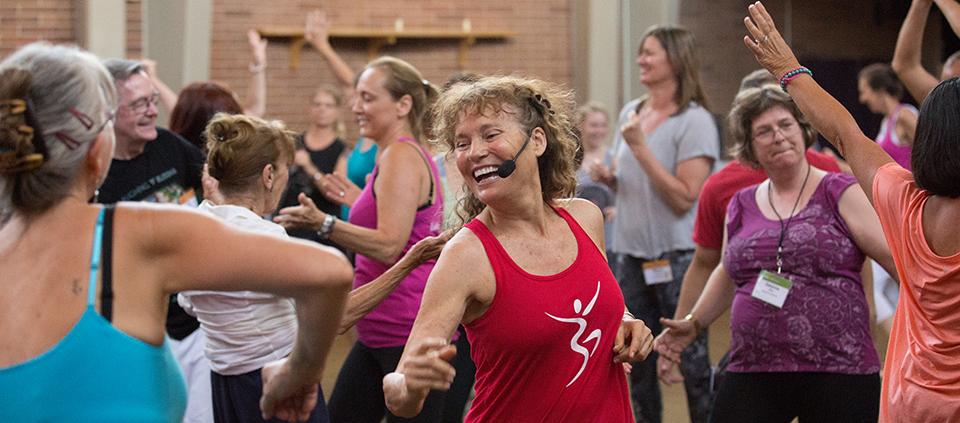 If you have found a Let Your Yoga Dance class near you, here's a guide on what you should bring.
Be sure to wear light, comfortable clothing. Wear something that you can move freely in. Layers are recommended as well. Since you will be stimulating many different parts of your body, you may want to cover up or shed clothes here and there.
Many Let Your Yoga Dance students enjoy dancing barefoot. But others prefer wearing foot, ankle, or knee supports. Find what works best for you. You may also consider wearing dance shoes or something similar. Whatever you bring, make sure that they are easy to slip on and off.
Bring a bag to carry your personal items. You may also wish to bring a journal and pen with you. There are many discoveries to be made through Let Your Yoga Dance classes. Writing them down at the end of your session may be helpful.
Additionally, you can write down your intention for the class before beginning. This will help guide your practice. And you will have something to hold on to if you feel lost during the session.
Always remember to bring a refillable water bottle as well. Make sure that you are properly hydrated. Let Your Yoga Dance classes can be as easy or intense as you make them. You might feel compelled to let all of your energy out. If you do, just make sure to take care of your body afterward.
Final Thoughts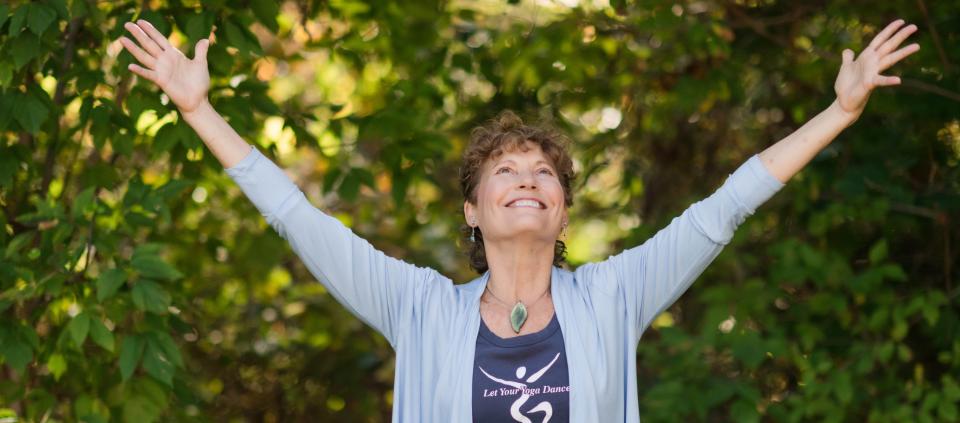 Let Your Yoga Dance is a great way to broaden your yoga practice. It combines so many different elements of movement and music. It also creates a beautiful community of those invested in your growth.
But most importantly, Let Your Yoga Dance is about finding joy in your practice. 
As adults, daily responsibilities can be overwhelming. And over time, you might notice that you've lost out on joy.
But by reclaiming joy, you are communing with your true Self. 
Think back to a time when you were young. You had no responsibilities, cares, or worries. You just experienced the world around you. Innocence was your guiding force. Trying new things and challenging ourselves cultivates innocence. It makes us look beyond what we are comfortable with. And in those moments, we are guided by curiosity and the desire to grow.
Give over to that joy. Give in to your curiosity. 
Let yourself be guided by a fusion of ancient systems and new techniques. And you will enjoy the fruits of Let Your Yoga Dance.
Emma Morrison
Meditation coach Emma Morrison is the go-to person for those living in Salt Lake City, Utah, who need to release stress and tension or simply dive deeper into their meditation practice. In her writing, you'll receive useful information on how to live a more fulfilling life.