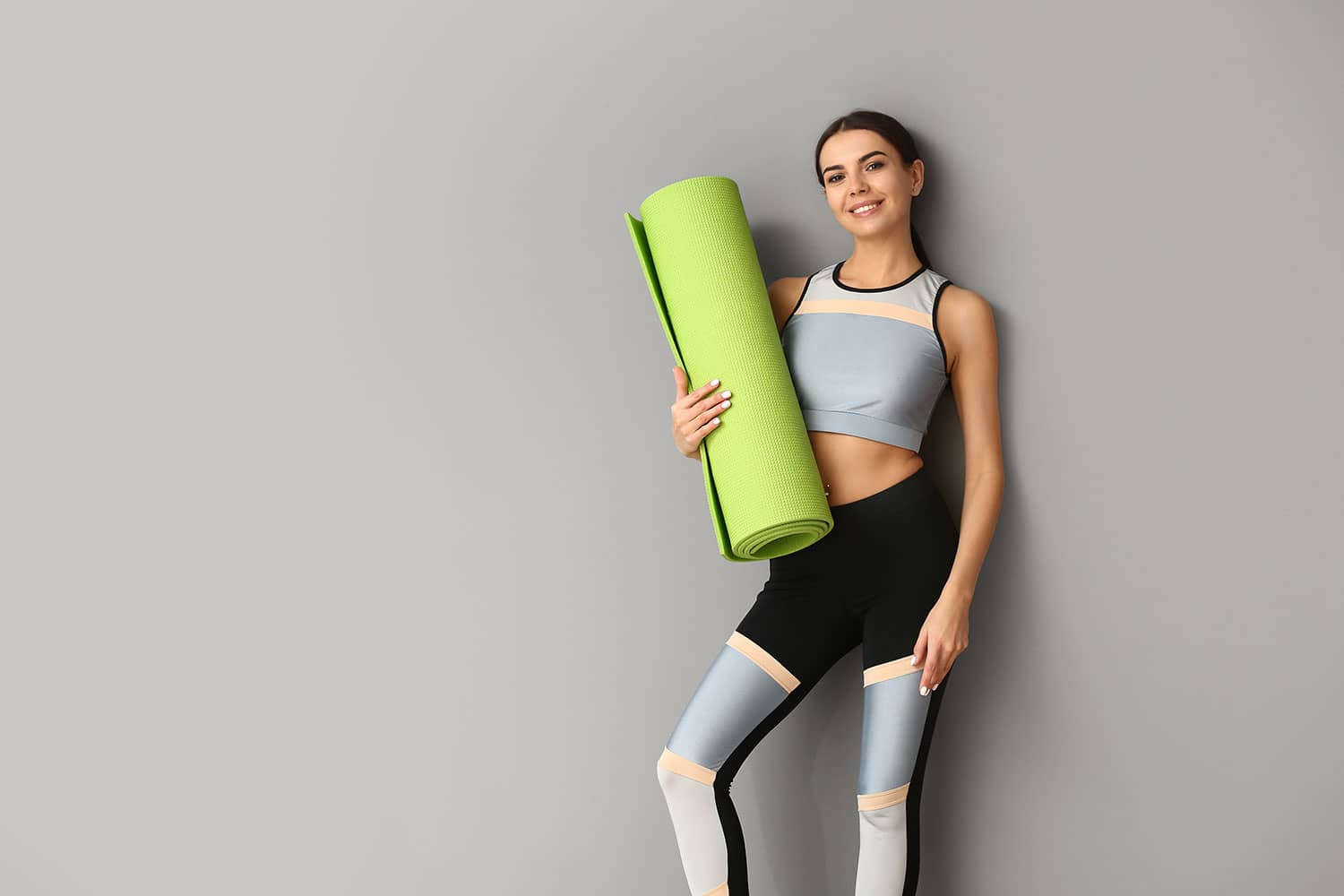 As the yoga industry continues to gain popularity the market seems to have more and more options that come available. Sometimes, it can be difficult to know which of these options best suit your individual needs. In this case, it's about asking some important questions before making a commitment to a yoga mat.
There are yoga mats that cater to a specific cause, like being made from environmentally-friendly materials. There are also mats that have more cushion that supports the body when during specific asanas. It all breaks down to an individual's personal preference and how the mat works to best support you. That's why we must first ask the question about length and what size will work best for your height.
What Yoga Mat Size Is Right For Me?
First things first, there's different size mats. Selecting a mat size is the easiest first step because it's based on fact and not necessarily preference. Depending on your height you will want to select a yoga mat that will best compliment you.
Length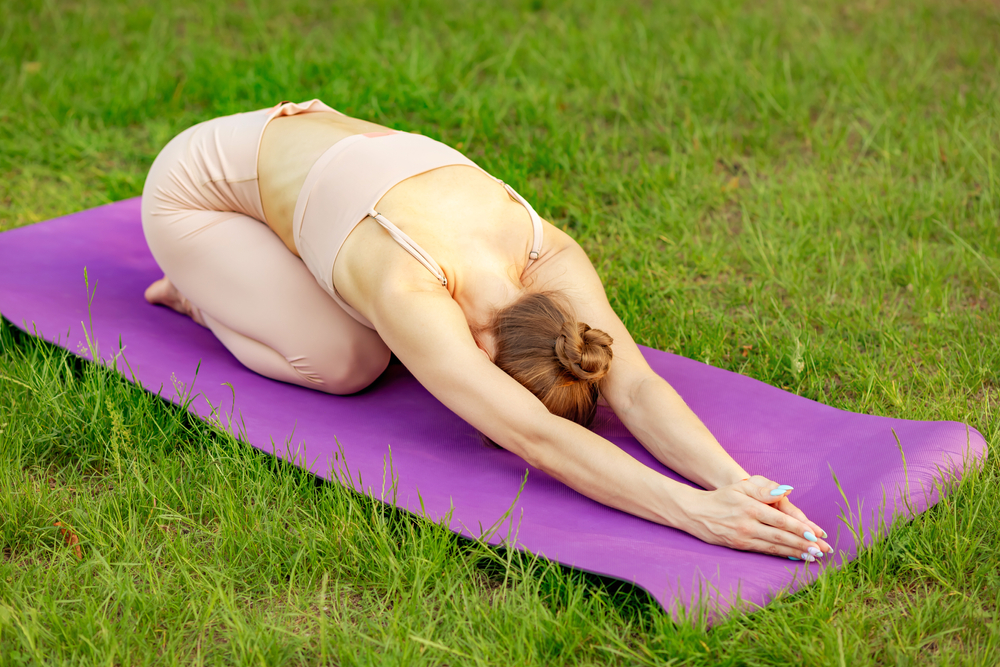 The best way to determine a yoga mat is to think of having three inches of extra room on the mat. This will give you a little bit of extra room during postures but not too much to where you're taking up extra space in the yoga studio. For instance, if you are five foot eight inches, you may want the standard size yoga mat that measures 68 inches. This size will give you plenty of room to work with.
However, for someone who is just under six feet you may want something a little bit more generous in length, like a mat that's 72 inches long. The next size up is just over 80 inches and this would be a consideration for an individual who is over six feet tall. This size mat does exist but many prefer these mats strictly for their home and not for travel or the studio due to their size.
Thickness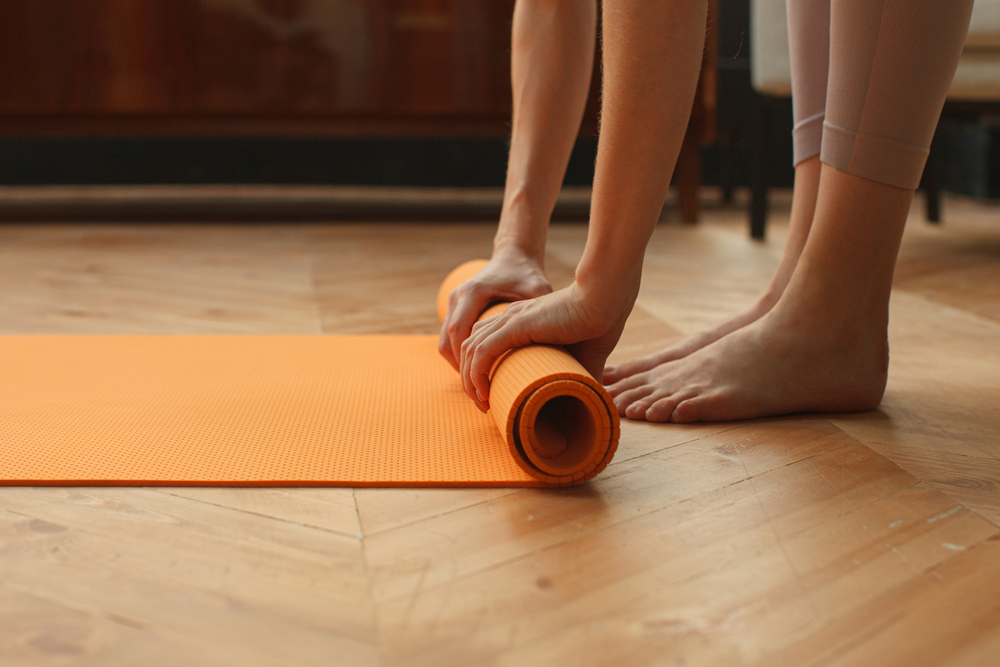 Aside from length, the other consideration is the yoga mat size in terms of thickness. This is important because depending on the type of yoga you participate in, and your preference, you may like to have more cushion for your asanas. Most yoga mats come with 4 millimeters of cushion while others may be 6 millimeters.
The 4 millimeters are generally preferred for people who don't require much padding and typically feel that it is easier to practice yoga on. Whereas the thicker option may help individuals who experience more pain in their joints when practicing. As for the thickness, this is entirely based off of your individual preference and needs for the body and practice.
Width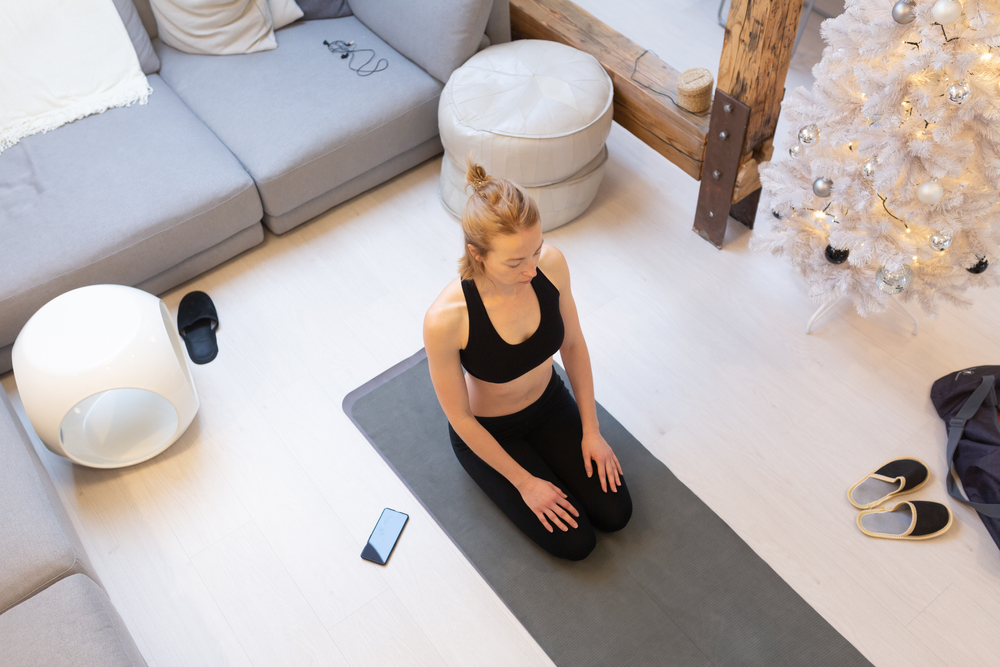 Considering the width of your mat is helpful as it will also allow for you to have a little extra space. Some poses require all hands, legs and feet, and with the traditional yoga mat this typically falls outside of it's range. The standard yoga mat is 24 inches but there are also mats made with a width of up to 30 inches. In this instance, it's primarily about preference.
Wider mats may be more difficult to use a carrier or strap with as they're not as easy to roll up. but, due to its size it may give a little extra room between you and your classmates. It's all about where your values lie.
What Material Of Yoga Mat Should I Get?
The type of material you pick for your yoga mat influences the amount of cushion or texture you will experience during your practice. It will also dictate how long your yoga mat will last over time. This too is depending on lifestyle and preference.
Vinyl or PVC Yoga Mats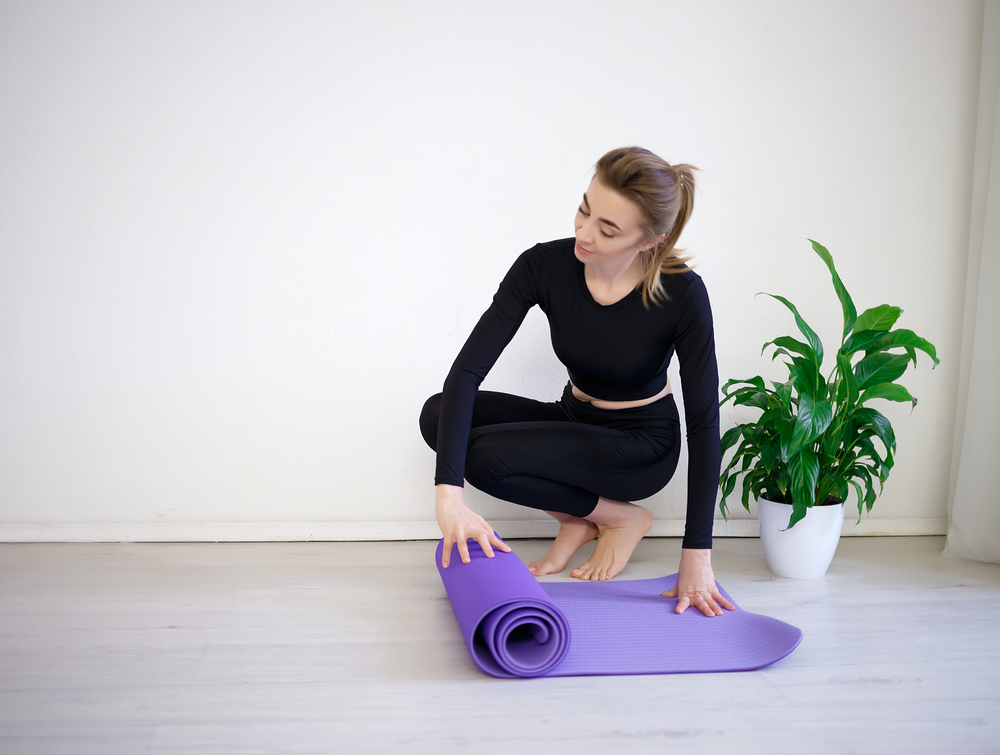 Odds are you've seen a polyvinyl chloride or vinyl mats as they're very common as the material is very cheap to produce. They provide a decent amount of grip or "stick" and they prove to be fairly durable throughout the years. Students generally like these mats as it provides a good layer of cushion than the alternatives. But, if you are someone who values environmentally-friendly products then you may want to look elsewhere.
PVC or vinyl is an environmentally hazardous material that poses harm because of the chlorine used in making it. Though, there are companies who are cutting the amount of PVC used in yoga mats to make them less harmful. It may just take some research to find the right combination that works for you.
Jute Yoga Mats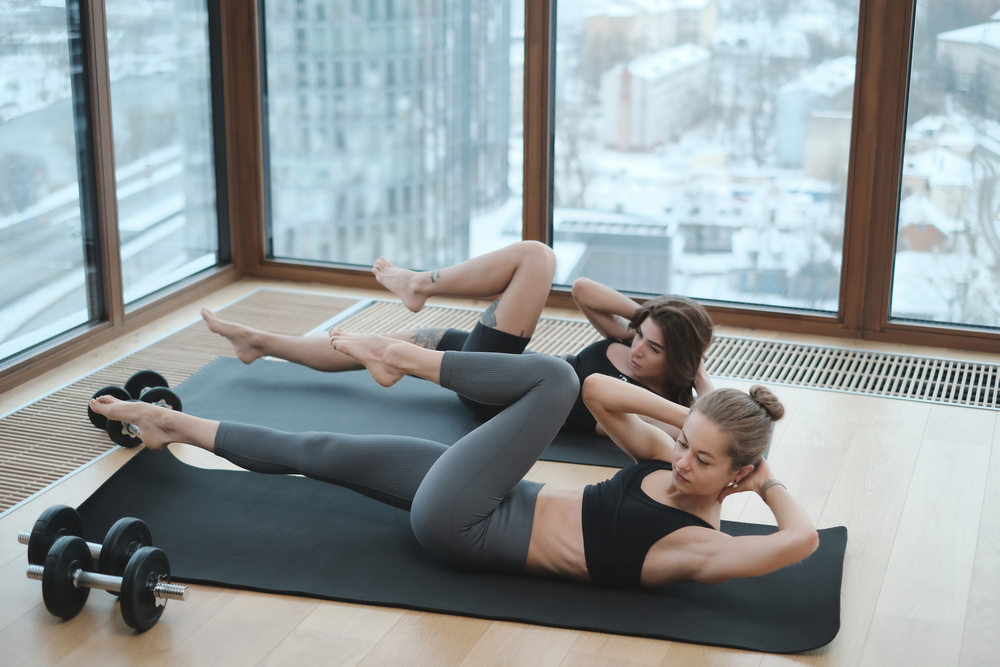 Most students who pick up a jute yoga mat recognize the sacrifice they make for a more eco-friendly product. The jute yoga mats may not offer as much cushion and are a little bit rough on the skin. Though the jute mats that are entirely made out of just jute do not give off any toxicities like the PVC mats there are many that are made in combination with PVC or PER. Polymer Environmental Friendly Resin or PER is slightly more friendly than PVC alone but not entirely. In both of their life cycles they've been plasticized and acetyl tributyl citrate has been added which can lead to disruptions to our endocrine system. This is what causes criticism towards both PVC and PER mats.
In its entirety these jute mats have become popular among environmental enthusiasts as the jute (or jute portion) is fully-recyclable. The mat itself  is thin and easy to carry around from home to studio, and is simple to clean and relatively durable.
Rubber Yoga mats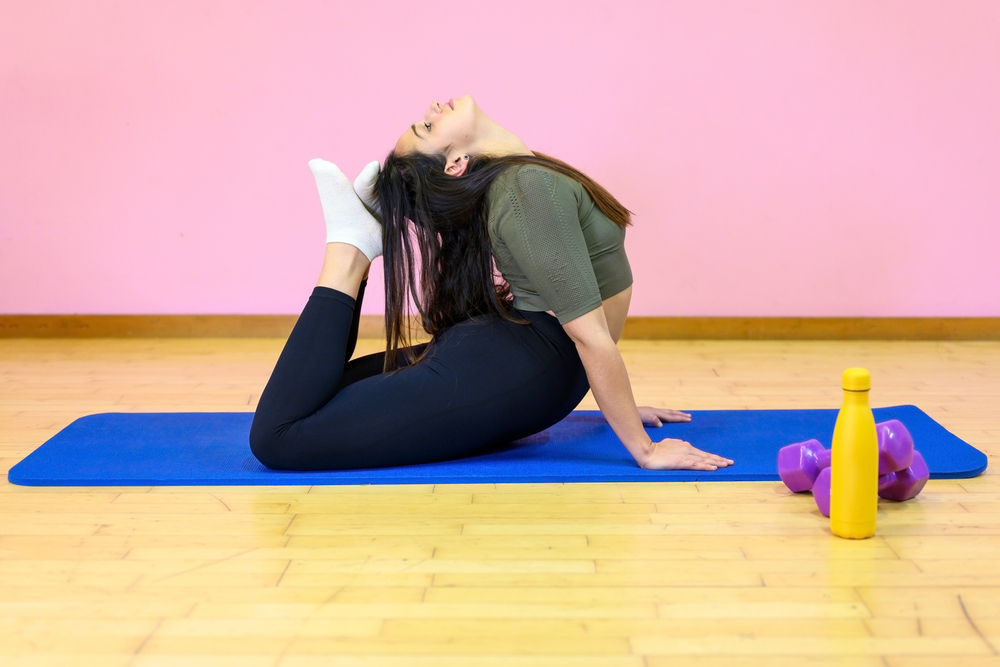 Rubber mats tend to be preferred over the vinyl because they are also derived from natural materials making them environmentally friendly. Generally these mats are created from rubber trees and don't have additive materials or synthetic rubber. When it comes to eco-friendly mats the rubber mats reign superior because of they're cushion and grip. They're easy to clean but do come with some disadvantages.
If you are allergic to latex then some of these rubber mats may elicit an allergic reaction, and they tend to be heavier to carry around. So, if you're someone that prefers to be home-bound this may be a good alternative. Otherwise, it may be a bit of a hassle as they're less portable.
Cotton Yoga Mats (or Blankets)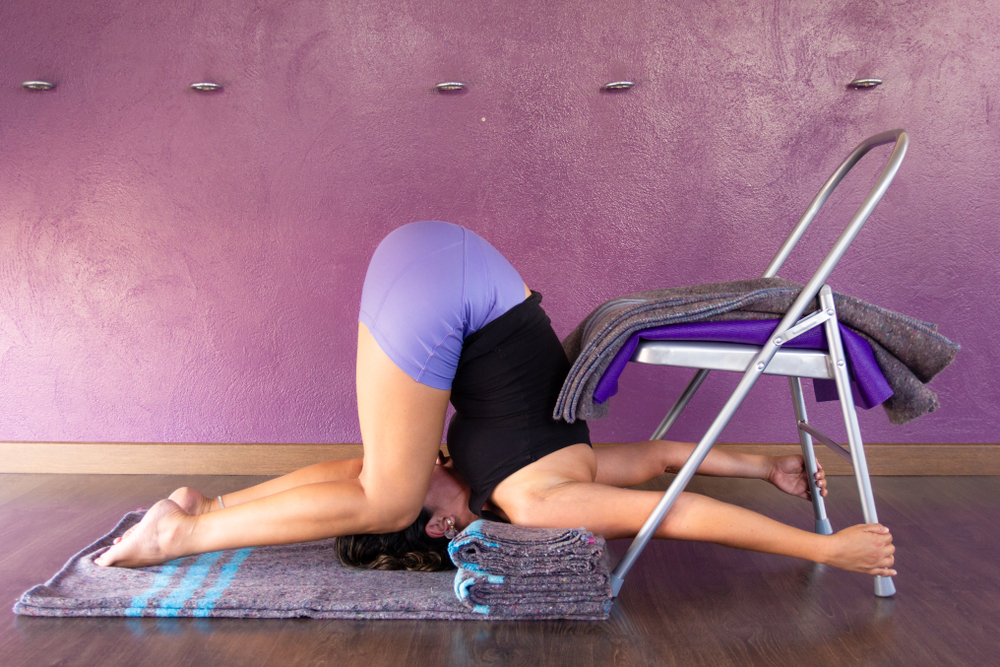 The cotton yoga mats are easy to clean and able to absorb a good deal of sweat. These are considered the most eco-friendly yoga mat on the market and for added benefit the cotton blankets can keep you warm during meditation or savasana. The cotton yoga blanket or mat enables flexibility to cushion the body during asanas where bony body parts such as the knees or elbows require more support.  But, their downside is they don't seem to be as durable as they're competition.
Cork Yoga Mats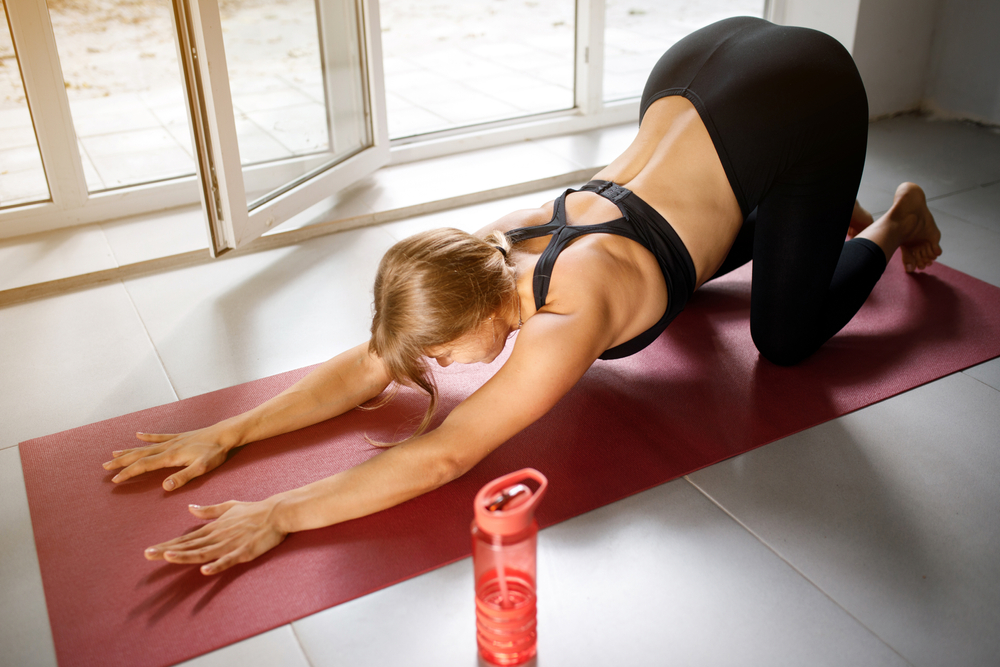 Most recently cork yoga mats have risen to popularity because of their clean and edgy designs. Plus, cork has antimicrobial properties and is environmentally friendly. Many note the cork mats impressive ability of gripping and low maintenance cleaning. Though, some types may be difficult to roll or heavier than desired depending on preference.
Recommendations for Each Practice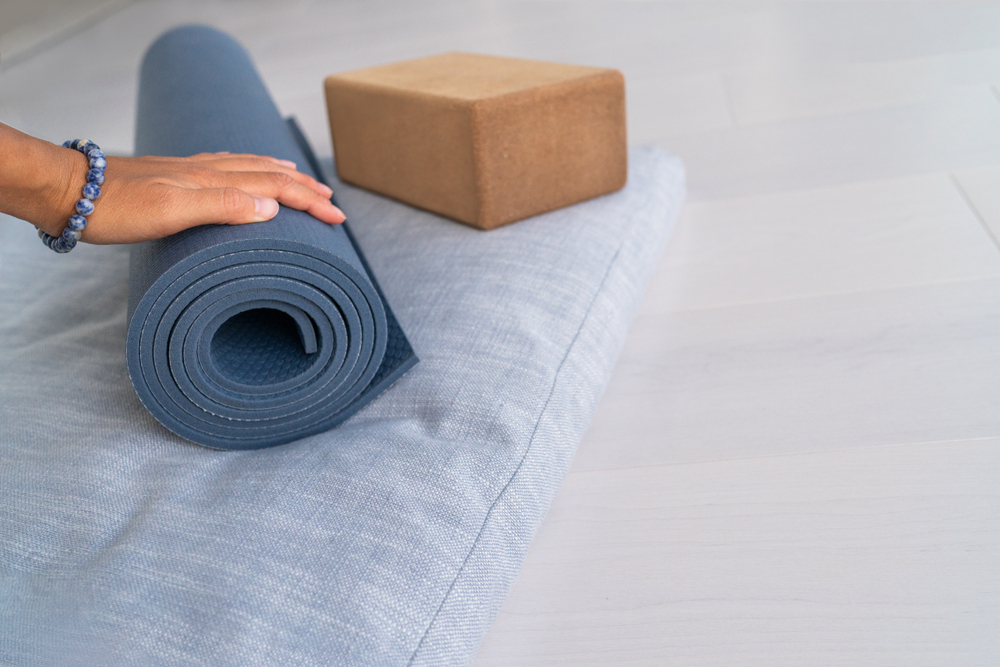 Not all practices request the same out of their students and that is why each practice is a unique experience to its user. In that way, yoga mats come in a variety of styles to suit your lifestyle and practice.
As you can see, there's various options to take into consideration when selecting a yoga mat that works best for you and your practice. If you are new to yoga don't be overwhelmed by the choices. Try a few classes at your local studio and rent a mat to test out its thickness and texture. Depending on the class they will have mats best suited for the type of practice you're interested in pursuing.
Another avenue is to talk with your yoga teacher, or yoga enthusiasts about which mats and brands they prefer. They may be able to give you valuable insight on what they use for their home and which will work best for your lifestyle, practice and needs.
Lauren Howard
Lauren Howard holds a master certification in reiki, or energy healing, and has been practicing yoga for over 20 years. She began freelance writing as a means of spreading her truth and knowledge with a broader audience.