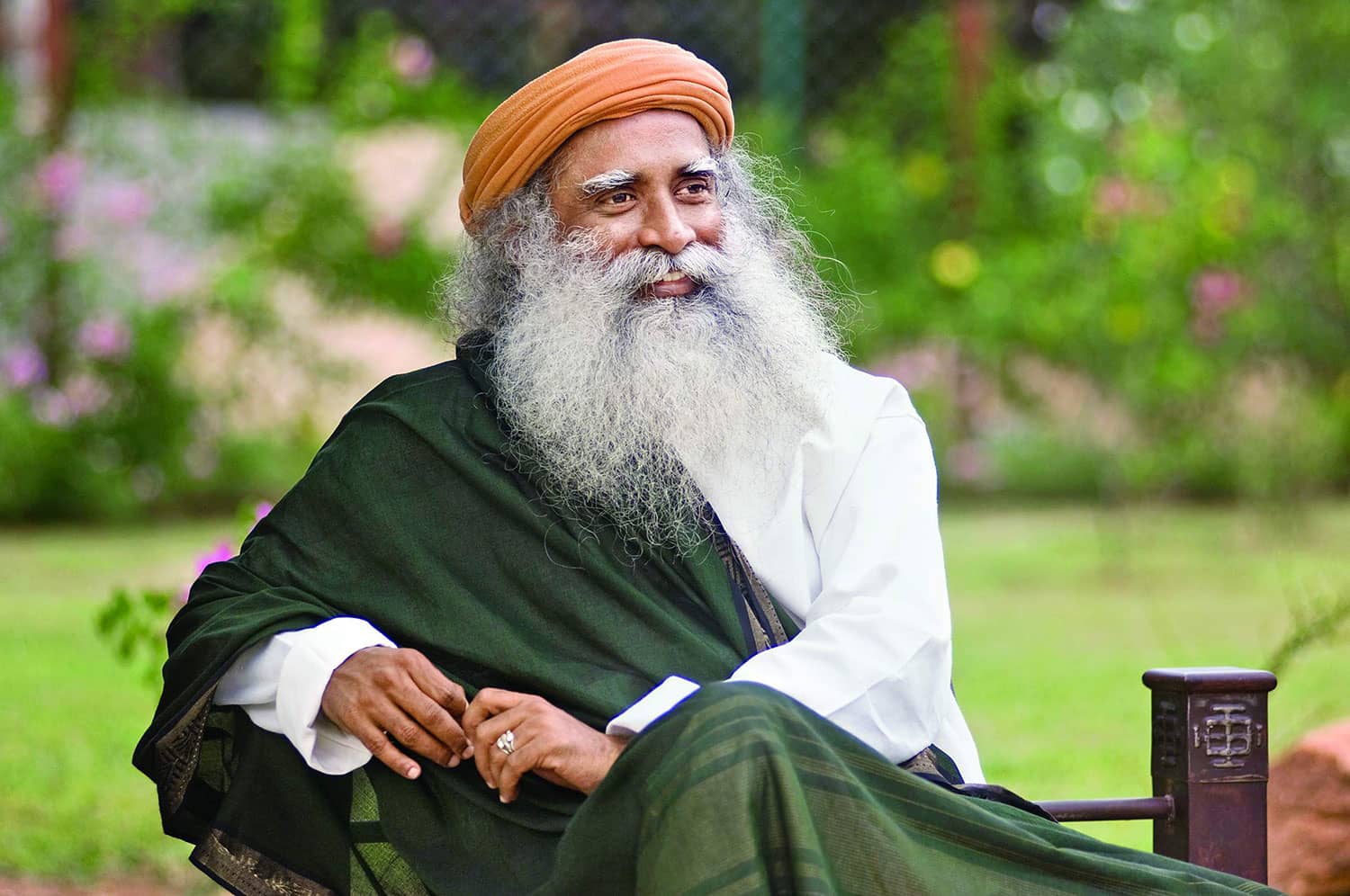 Sadhguru is a yogi and mystic from India. He is a well-known author and poet. Sadhguru is one of India's 50 Most Influential People, but his teachings have spread all around the world. Sadhguru provides people with methods for self-transformation.
All About Sadhguru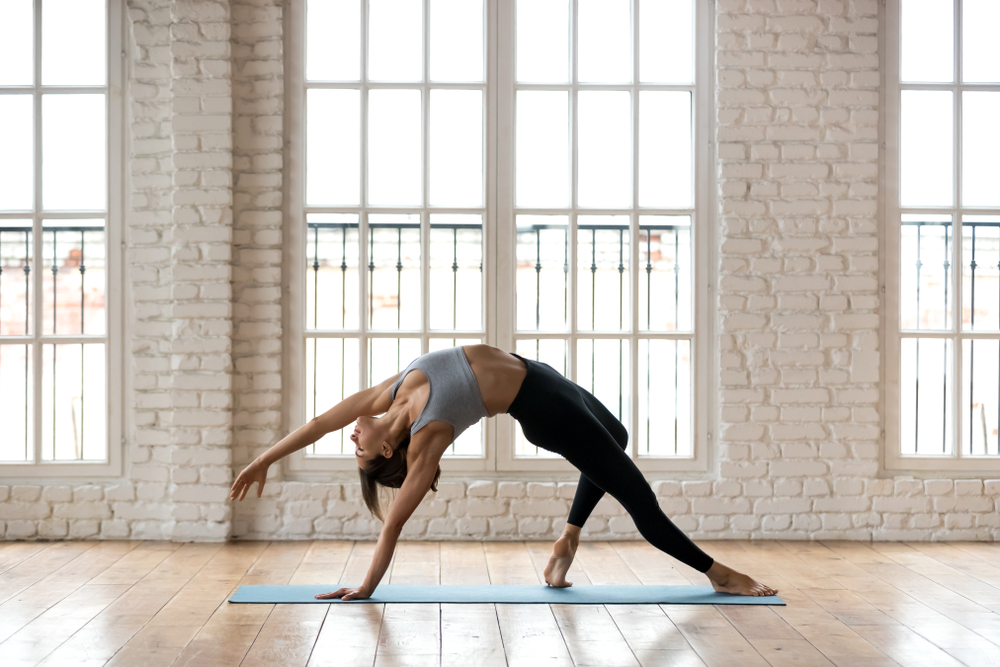 Sadhguru teaches yoga and gives motivational speeches all around the world. He has spoken at the United Nations World Headquarters as well as at the World Economic Forum. Sadhguru has also spoken at many prominent universities including Oxford, Harvard, and Yale.
According to Sadhguru's website, he is "dedicated to the physical, mental, and spiritual wellbeing of humanity and gifted with utter clarity of perception." Sadhguru is relatable to many as he does not ascribe to a particular belief system or religion.
Part of his appeal to his audience is his humble beginnings. Sadhguru states that he was "a young agnostic who turned yogi, a wild motorcyclist who turned mystic, a skeptic who turned spiritual guide." He is living proof of his teachings that self-transformation is accessible to everyone.
Sadhguru provides wisdom and knowledge on a wide variety of subjects. He has writings on everything from parenthood to ecology to suffering. In 1992, he created an ashram called the Isha Foundation. At the ashram, he shares his teachings with visitors through various programs.
Sadhguru has a gift for teaching and inspiring others. He shares his wisdom through books, poems, and speeches. He is famous for his hundreds of inspirational quotes. The quotes guide readers through their own spiritual and life journeys. Below we have listed out 18 of Sadhguru's quotes. More can be found at the Awaken Greatness Within website.
18 Sadhguru Quotes
1. "To rise above the modifications of your mind, when you cease your mind, when you cease to be a part of your mind, that is yoga."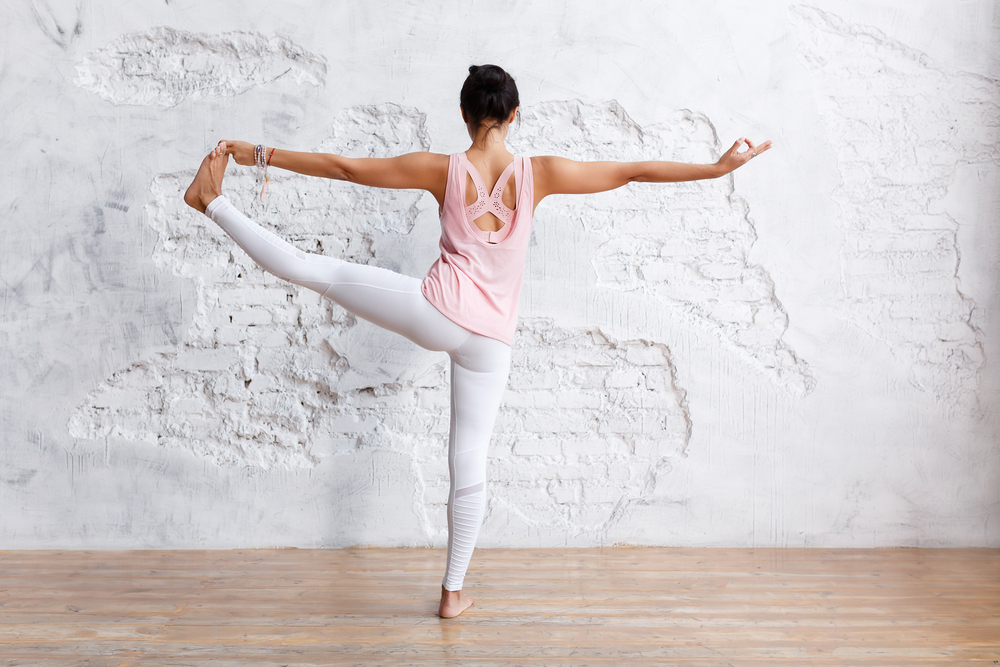 Sadhguru is a teacher of yoga. He mentions here that yoga is not only a practice of the physical body but also of the mind. During yoga, the goal is to synchronize the breath and movements to quiet the mind. This practice can bring about peace and relaxation.
2. "Our lives become beautiful not because we are perfect. Our lives become beautiful because we put our heart into whatever we do."
This quote depicts the yogi philosophy that we should not strive for perfection. Instead of always focusing on the outcomes of situations, enjoy the process. Let go of expectations! By putting our hearts into whatever we do, we find love in the process without expecting perfect outcomes. This philosophy can also apply to the yoga asana practice. When it comes to practicing asana, it is important for yogis to let go of how they think the poses should look. They should stop beating themselves up over what they consider to be imperfection. Instead, put the full heart into the practice and realize that wherever you are at, you are enough.
3. "Whatever happens to you, you can either see it as a curse and suffer it, or you can see it as a blessing and make use of it."
Sadhguru encourages a change in perspective with this quote. Every day we are confronted with many different aspects of life. The good thing is that we get to choose how we react to the circumstances of our lives. Instead of finding the negative in situations, Sadhguru encourages us to seek out the blessing and use that for our own good. This quote is especially significant during the current global pandemic. This year, it seems like we are being bombarded with sad news every single day. Instead of falling deeper into a pit of depression and negativity, see if there is a way to find a blessing at this time. Maybe it's the fact you can spend more time with your family due to quarantine. Or maybe since you are working from home you can spend more time outside each day in nature. While it can be difficult, a blessing can be found in most tough situations.
4. "Nothing in life is a problem – everything is a possibility."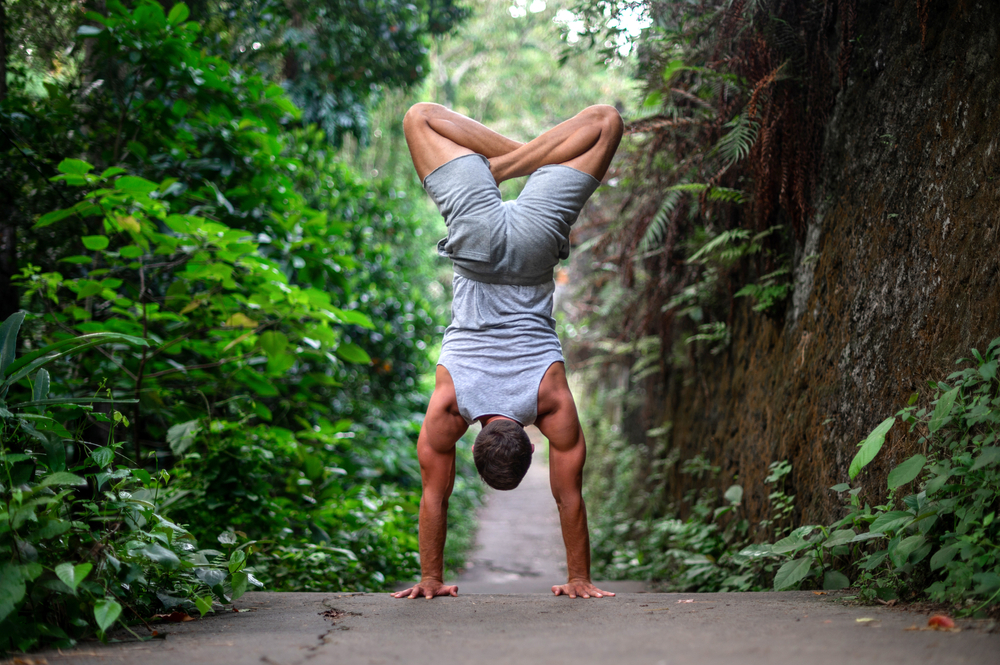 Sadhguru again encourages a flip in perspective with this quote. Instead of framing things in life as a problem, look at them through a new lens and see them as a possibility. For example, if you lose your job, you most likely consider that to be a big problem. While it's not ideal, consider how you can change your thinking so that you see it as a possibility. Maybe this is the time to follow your dream and switch careers. Or this could give you a chance to slow down and take a break. With every situation, think about the possibilities that can come from it.
5. "If you tell yourself you don't want to think a certain thought, that is precisely the first thing your mind will produce! That is the nature of the human mind."
This quote brings up one of the key parts of meditation. Often during meditation, practitioners try to push their thoughts out of their minds. This is an impossible feat! The more we try to empty our minds of our natural thoughts, the more frustrated we will become. As the quote says, that is the nature of the human mind! During meditation, let thoughts come and go without judgment.
6. "Learning to listen is the essence of intelligent living."
In this quote, Sadhguru promotes the practice of listening. Listening is the key to self-transformation. Listen to your friends, family, gurus, and teachers. There is wisdom that can be learned from every interaction. Next time you are having a conversation be sure to take the time to listen instead of thinking about what you are going to say next.
7. "Fear, anger, and stress are poisons you create. If you take charge, you can create a chemistry of blissfulness. Engineer yourself to inner well-being."
Fear, anger, and stress are all natural human emotions. As Sadhguru mentions in this quote, these are poisons that are created in the mind. If we are able to create these poisons then we must also be able to create blissfulness. Sadhguru encourages the idea that we can engineer our inner well-being. We can create an environment of positivity and happiness as opposed to fear.
8. "Every moment there are a million miracles happening around you: a flower blossoming, a bird tweeting, a bee humming, a raindrop falling, a snowflake wafting along the clear evening air. There's magic everywhere. If you learn how to live it, life is nothing short of a daily miracle."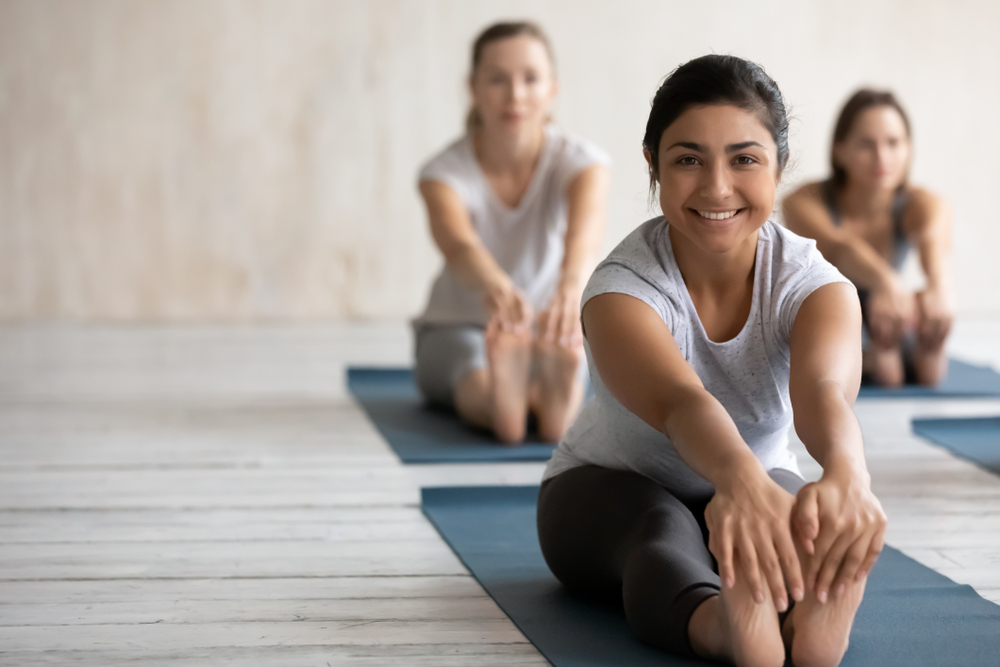 Sadhguru makes the point that there are miracles all around us if we take the time to stop and notice. He also notes that miracles don't have to be something big or over the top. Something as simple as a bird tweeting or a raindrop falling is magic!
9. "If you resist change, you resist life."
Change is a key, unavoidable part of life. It is important to understand that change is not a bad thing. In fact, Sadhguru states that resisting change is resisting life. Welcome change with open arms and watch as your perspective shifts.
10. "The fear is simply because you are not living with life, you are living in your mind."
It is so easy to get stuck in our own heads. The problem with living in the mind is that it leads to fear and getting caught up in the past or future. Instead, Sadhguru encourages us to live our lives and get out of our own heads.
11. "In the vastness of the cosmos, everything is going perfect, but one nasty little thought in your mind can make it a bad day. That is a lack of perspective."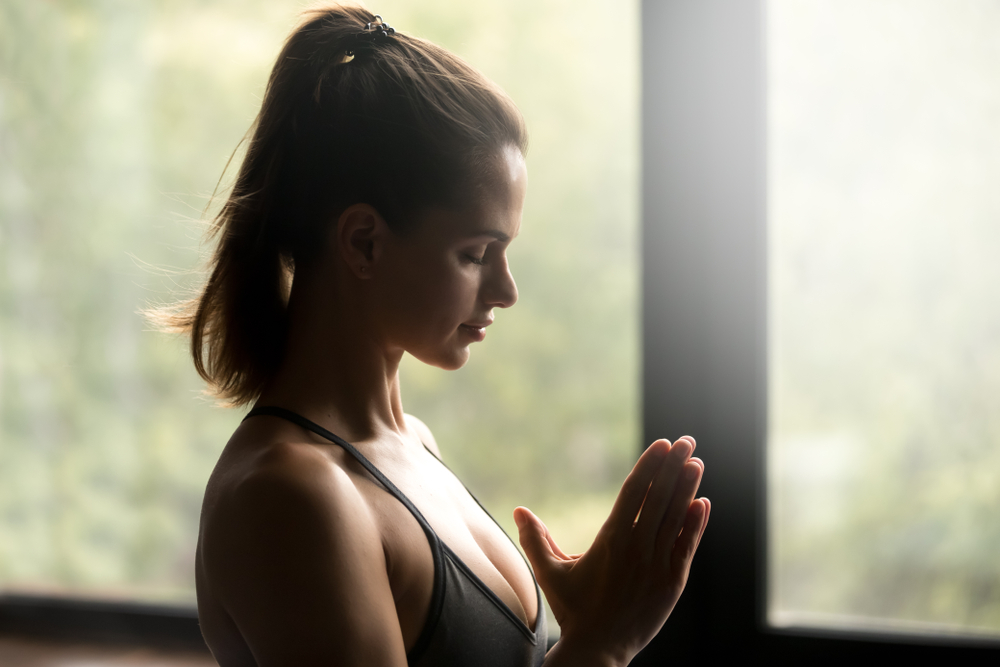 Sadhguru is all about cultivating a new perspective and reframing thinking. This quote shows how one thought can sometimes change our entire day. Bad thoughts will happen and that's ok but the key is to not let them ruin our day. Acknowledge the bad thoughts. Let them pass through without judgment. Then work to flip your perspective to one of positivity.
12. "See how to go ahead in life. Constantly looking in the rear view mirror will make you crash."
The philosophy of yoga and mindfulness encourages living in the now. The idea is to be aware of the present moment without focusing on the past or the future. As Sadhguru states, looking in the rear view mirror will make you crash. By living in the present, we can move ahead in life without getting stuck in the past.
13. "Unless you do the right things, the right things will not happen to you."
This idea helps us in our relationships with other people. Relationships thrive on respect, listening, and showing compassion and empathy. We cannot expect others to do the right things for us if we do not reciprocate. Relationships are all about give and take.
14. "Incredible things can be done simply if we are committed to making them happen."
Sadhguru provides a lot of teachings on self-transformation. Through a commitment to the process, Sadhguru states that great things can happen. Keep in mind that you can commit yourself to many different things big and small. Whether that is starting your own business or implementing a 10-minute meditation routine each morning, putting in the hard work will lead to incredible things.
15. "No work is stressful. It is your inability to manage your body, mind, and emotions that make it stressful"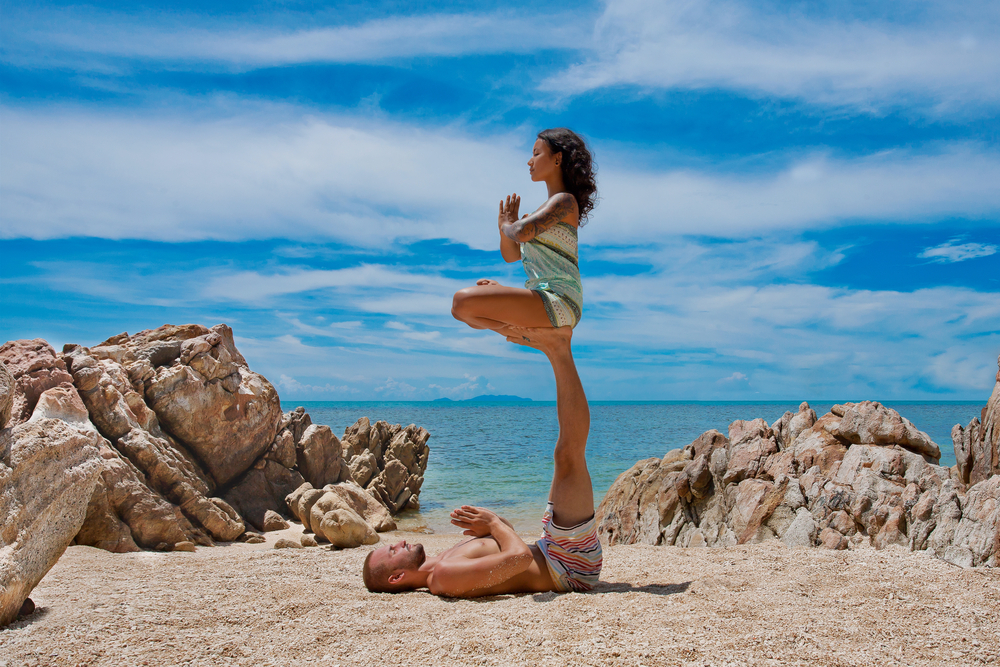 In this quote, Sadhguru points out that work itself is not stressful. It's how we manage our body, mind, and emotions that make it stressful. By shifting our attitude about working and focusing on self-care, we can better manage stress. We can also realize that stress levels are always in our control.
16. "Frustration, discouragement, and depression mean that you are working against yourself."
Ever felt frustrated, discouraged, or depressed? You will be hard-pressed to find any human who hasn't experienced these emotions. According to Sadhguru, these feelings are an act of working against ourselves. As many of his other quotes teach, often a flip in perspective or attitude is all we need. This allows us to change our thoughts and feelings about situations.
17. "If you set an example as someone worth looking up to, you do not have to do much parenting."
This quote is an important one for all the parents out there. Sadhguru makes the point that the key to successful parenting is being an example for your kids. Be someone that they can look up to. By doing this, every other aspect of parenting will become much easier. Think about the character traits you hope your kids have. Next, start embodying those traits yourself. If you are in a time where you feel parenting is difficult, try setting an example for your kids. See if it changes their behavior and makes your job a bit easier.
18. "When pain, misery, or anger happen, it is time to look within you, not around you."
This quote is quite comforting because it states that pain, misery, and anger are within us, not around us. Instead of blaming external situations for our feelings, take a look inside. Think about why we are responding the way we do. The point of this quote is that we can't control what is happening around us. Although, we can control how we respond and let emotions manifest within us.
Sadhguru Quotes and the Path to Transformation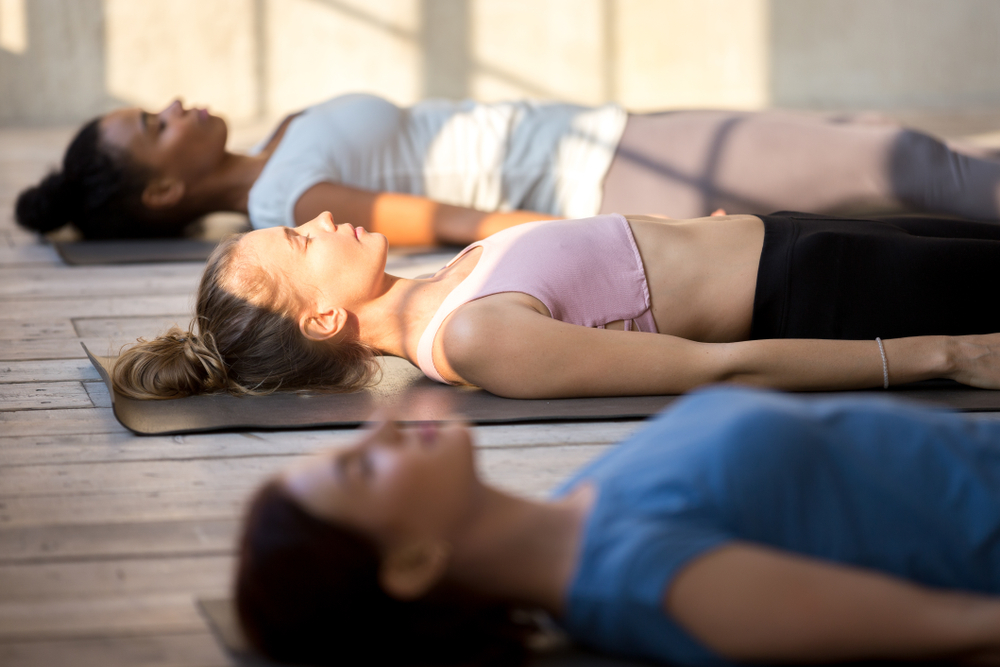 Sadhguru provides so many profound quotes for us to live by. He speaks on many topics from stress to love to parenting. No matter who you are and what season of life you are in, there is a quote that can speak to you. Sadhguru's thoughts about flipping perspective in all situations are transformative. His statements and words are powerful. They promote growth, healing, and self-work that can lead to a more peaceful, happy state of being.
Alexandra Mackenzie
Former nutrition specialist Alexandra Mackenzie knows what it means to support the body and mind through food. She's passionate about sharing her wealth of knowledge with anyone willing to listen.